Psychological Science Accelerator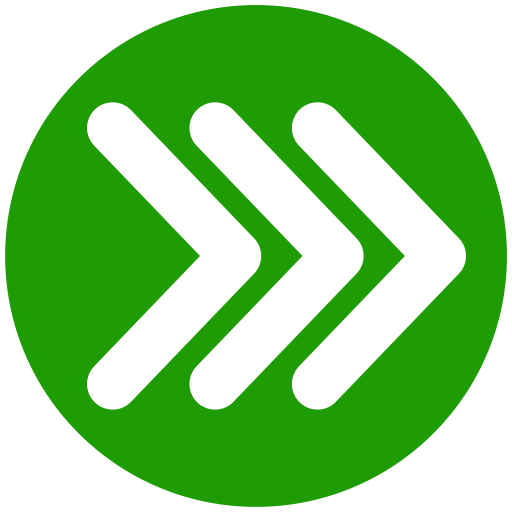 The PSA is a globally distributed network of psychological science laboratories that coordinates data collection for democratically selected studies.
I was a founding member and was elected to a 3-year term as an Associate Director in 2021. I also was one of the lead researchers on the first project.